"We are famous For Results!"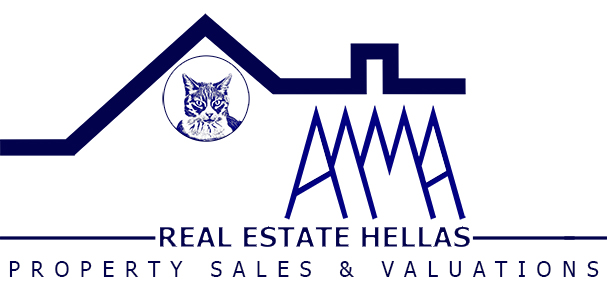 "We are the best in what we do!"
Property Information
ATTICA, Category: Residency, Purpose: Buy, 1 €
Description
CHALANDRI, 8 minutes from Attiki Odos and Athens suburban train, 94 sq.m. 2nd floor apartment, built in 1981, completely and luxuriously renovated in 2022, 3 bedrooms, 2 bathrooms, WC, autonomous heating with individual natural gas, single living room-kitchen area, Electrical devices, the apartment is available for sale, serious offers, www. almareastatehellas. com - Property Sales and Management - (ID:36397012 ), ALMA Real Estate CHARIKLEIA STOUKA, contact phone: 6977414581 (WhatsApp - Viber), necessary police ID and the VAT of the interested party is necessary for the indication of the property, (N .4072 / 11-4-2012 ΦΕΚ 86Α), signing of a real estate order is required, The location of the property on the map does not represent the exact location of the property, but the wide area near it. The details of the properties mentioned in our ads come from information from the owner/s, or from property titles. Checking the correctness of these data is performed by an engineer of the interested buyer.
Information
Type of Property:
Purpose: Buy
Category: Residency
Floor: 2
Location: ATTICA
Furnished:
Status: Completely Renovated
Energy Class: Α
Heating: Autonomous
Heating Medium: Natural gas
Type/Parking Spaces:
View: Unlimited
Frames: Aluminum
Type of Flooring:
Zone: Residential
Orientation: East meridian
Access From: Asphalt
---
More information
Living room
Three phase current
Security door
Bright
Awnings
Elevator
Garden
Wooden Floors
Painted
Verandas
Large Verandas
---
ALMA Real Estate Hellas
Q&A
COMPANY
Press
Luxury Real Estate
ALMA Real Estate Agency